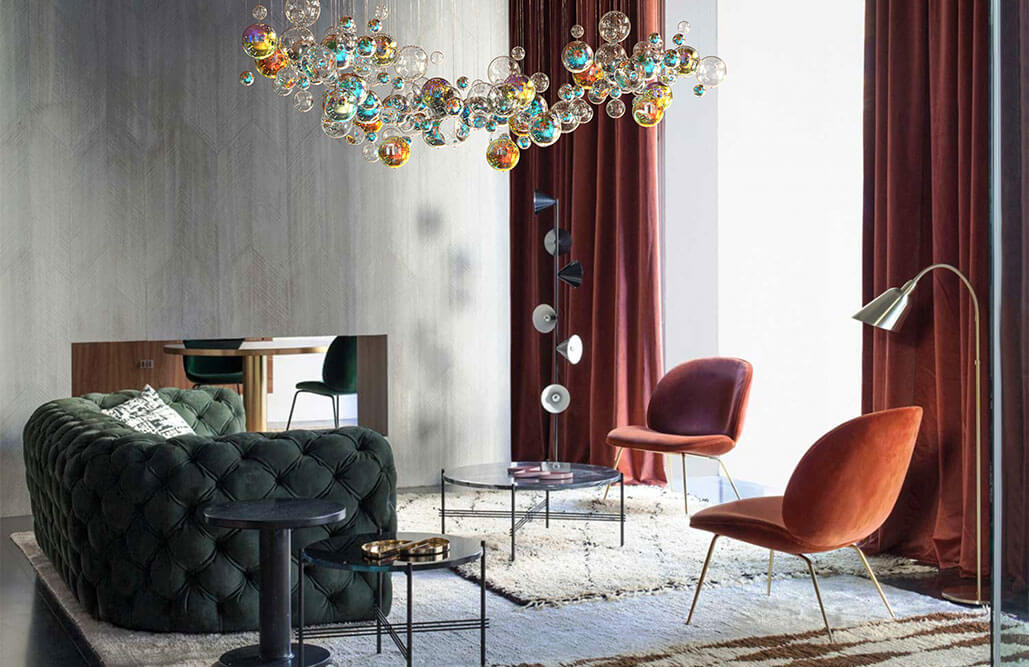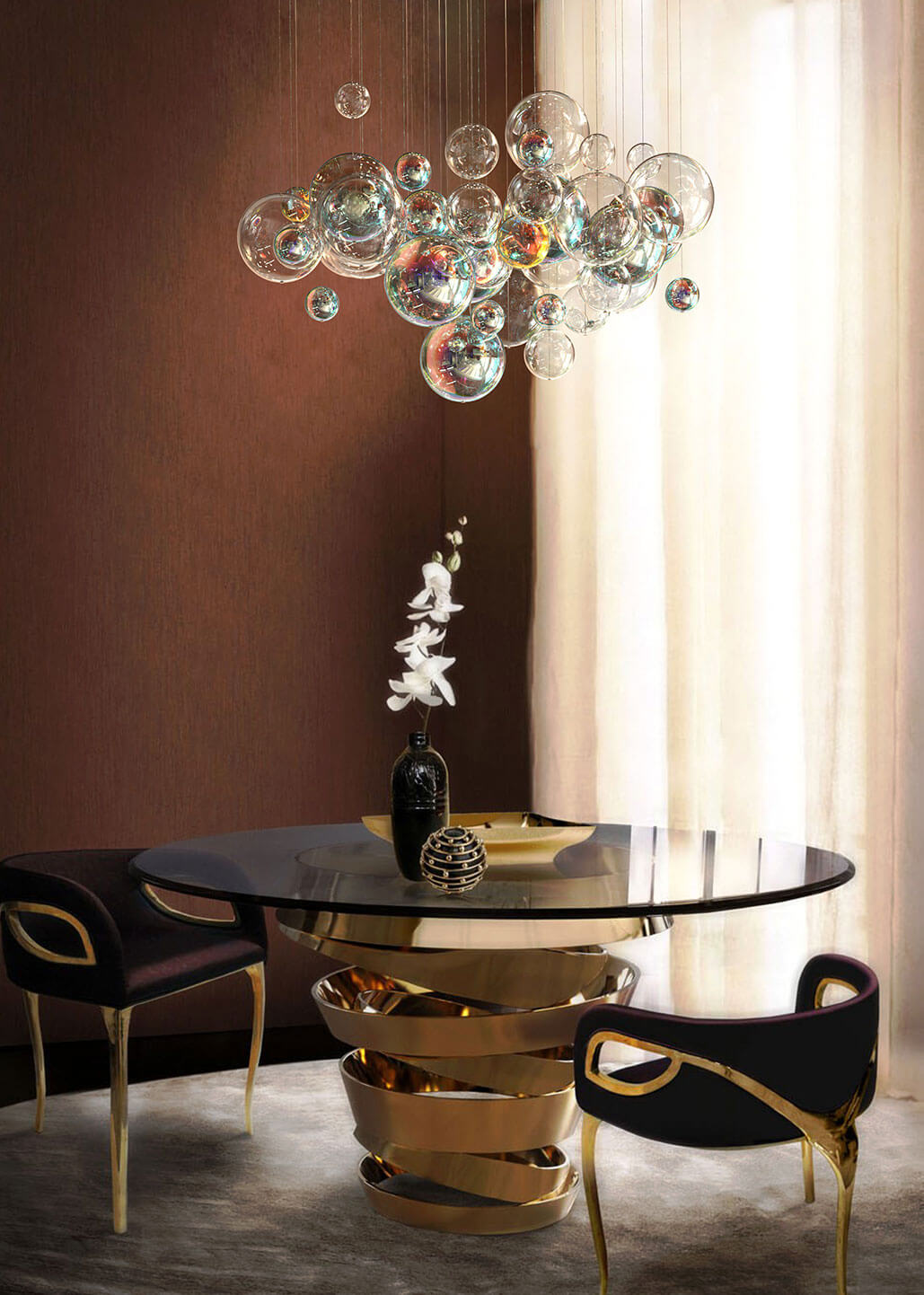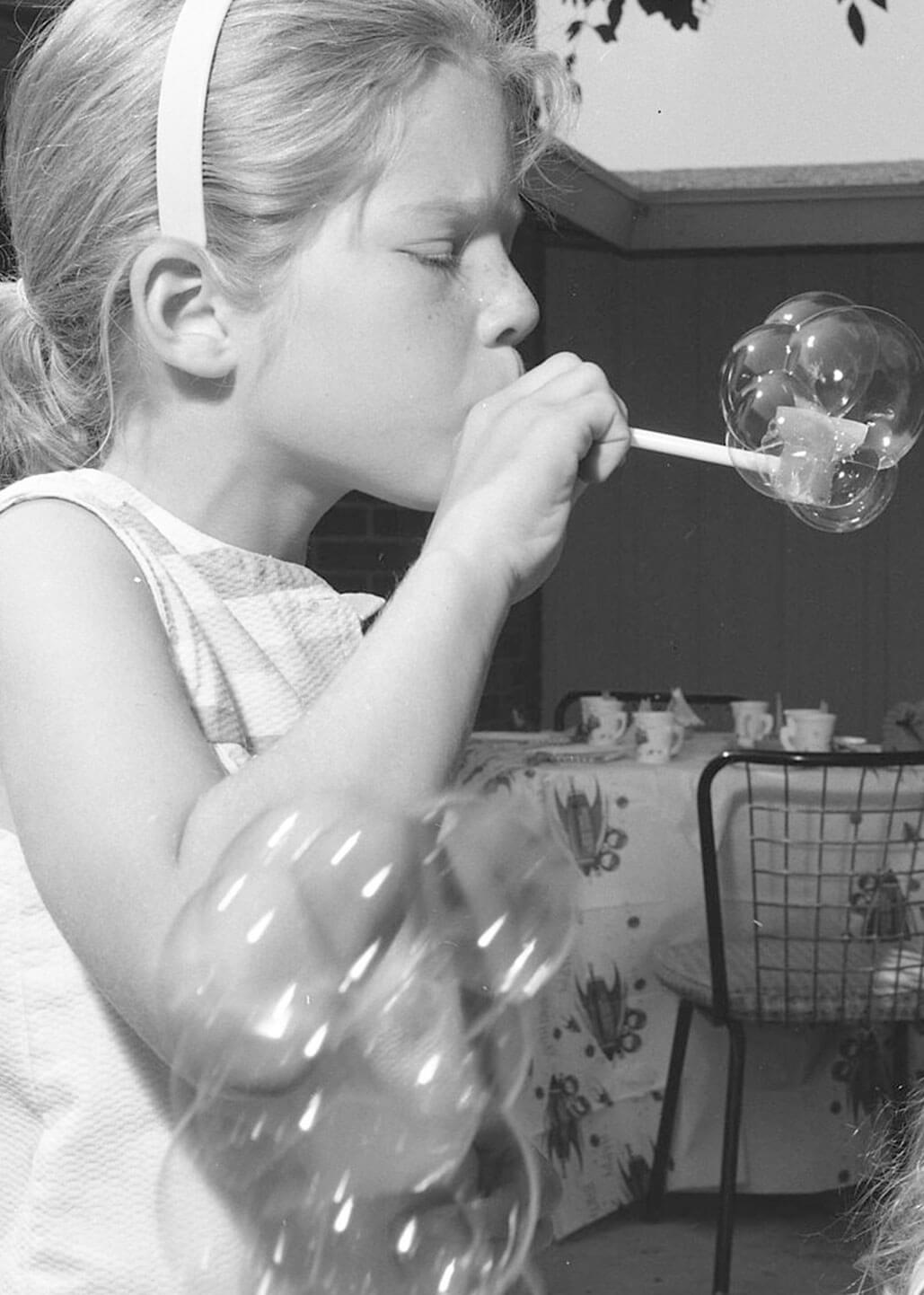 Lighting Bubbles
artists: Lukáš Houdek & Yu-Lin Huang from HG Atelier Design
Bubble lighting sculpture is inspired by the most magical impression of glass sphere - bubbles. Its creates a magical, luxurious atmosphere, evokes playful relaxing childhood memories. Bubble lighting sculpture can be a delightful decoration for residential interior as well.
Specification
The Bubble lighting sculpture can be composed in various scales and size.
Color Of Glass: borocilicate clear, metalic plating

Light Source:

spot light GU 10
Where to buy
You can buy all items in Gallery 5 at HG Atelier Design.